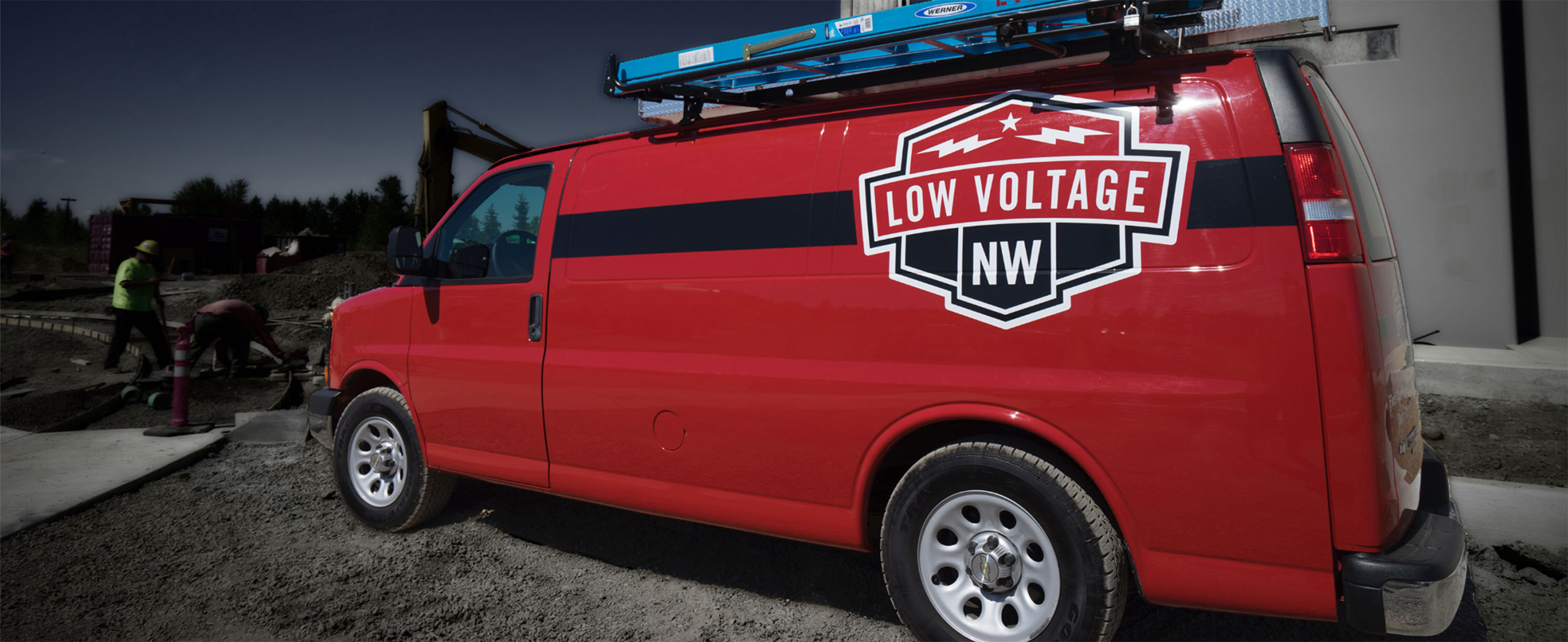 INSTALLATION: THE POWER OF ONE
It is important to offer our customers the power of one. That is one low voltage contractor providing them with the latest technology they can rely on to be operational in today's environment. Our full-service system integrations can design, engineer, install and maintain all of your systems, no matter how simple or complex.
Fire Alarm systems can provide a variety of smoke, carbon and heat detections with the notification of bells, horns or sounders. These systems can offer a designed and coordinated life safety system with local AHJ (Authority Having Jurisdiction), Architect/Engineering firms and contractors.Fire Alarms can also have speakers which sound an alarm for a voice evacuation message and be activated with manual pull stations or by the monitoring of sprinkler systems. We provide systems for all building types and give the customer comfort in meeting the national, state and city fire codes.
Security systems are typically designed to detect intrusion and unauthorized entry into a building or area. Detection can be provided by a variety of door/window contacts, motion sensors, glass breaks and other devices. This insures protection against burglary and/or property damage as well as a safeguard against intruders. Security systems have the option to be monitored with a siren, send alerts to the customer or even dispatch the authorities.
Physical access control is the practice of restricting entrance to a property, building or room to authorized persons. When presenting a credential such as a key fob, id tag, card or biometric allows the monitoring of doors, ability to restrict access and provide audit trail of who, when and where. Door access can be controlled via the web, phone or tablet with certain privileges or permissions.
Data communications are an essential part of any business electronic communication. Structured cabling provides the connections between, computers, phones, televisions and wireless access to the outside world. We understand communications and IT systems are an integral component of any business, so we always stay ahead of the curve and on top of technology.
Also known as Closed-Circuit Television (CCTV) video surveillance is the transmission of video footage at pre-determined locations. These camera systems provide solutions to help reduce crime, protect people and property. Video footage can be recorded and reviewed remotely via the web, phone or tablet. Continues advancement in video surveillance technology means an array of solutions to meet your needs.
Electronically operated platforms in which patients can summon a nurse from a bedside station or call button, Nurse Call systems provide improved care and communication between staff and with patients. Many levels of systems, ranging from assisted living to surgery centers.
A distributed antenna system, or DAS, is a network of antenna nodes designed to extend wireless coverage inside building and structures allowing radio and cellular communication devices to function. With modern construction materials, such as LEED certified buildings, have the capability to block and degrade both internal and external wireless signals. This is a recent NFPA and ICC requirement to have proper coverage for public safety RF (radio frequency) signals. This coverage is most important when it comes to the radio systems used by fire departments, police and other first responders.
A/V (Audio/Visual) is the means of processing both sound and visual components. The application of audiovisual systems is found in collaborative conferencing, typically used in conference rooms, auditoriums and lecture halls. A/V systems are more commonly known for entertainment of concerts, corporate events, theaters and in-home technology.
A public address, or loudspeaker system used to make announcements and notify or summon people. In large facilities, paging systems are commonly divided into a number of zones or coverage areas. Many telephone systems commonly use voice-over paging, which allows an authorized person to page through the intercom system from their office. Other features include inputs on the system allowing music or other audio files to be played through the paging system.
Banking / Financial  •  Commercial  •  Education  •  Government  •  Healthcare  •  High Rise  •  Hospitality  •  Manufacturing  •  Industrial  •  Property Management  •  Public Use  •  Religious  •  Retail  •  Senior Living  •  Technology